Lifestyle, Relationship Weddings
Michael's blog
If you find yourself falling for your best friend and you don't know what to do, the tips below are just for you.

There are things beyond our control in life – like the family we are born into, or the people we become attracted to and fall in love with.
That's why, sometimes, our interest drifts to people we could never have, people we should never be falling for in the first instance. But matters of the heart are hardly controllable.
That's why you find romantic interest growing between step-moms and their step-kids, between people with decades of age difference between them, and sure, people who set out to be just friends.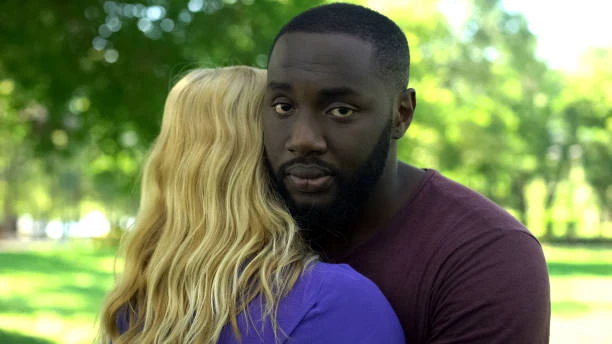 iStockIt's OK to be scared when you fall in love with a friend because it could be the beginning of the…
View original post 523 more words